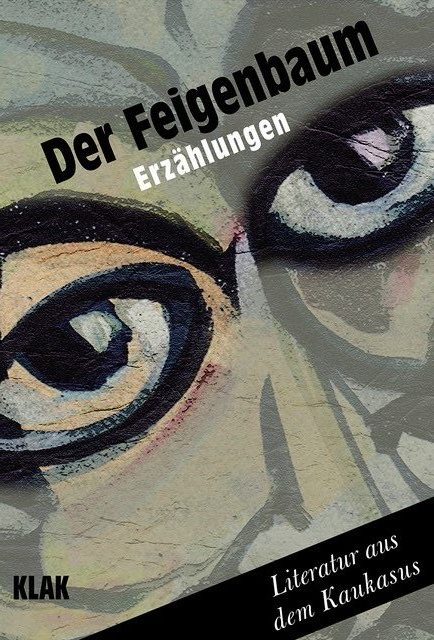 Thanks to Konrad Adenauer Foundation's support and contribution by Goethe Institute Abkhazian and Georgian short stories have been published in German language in one collection – "A Fig Tree". Project was implemented in cooperation with German publishing house Klak Verlag.
Collection of stories compiled by Guram Odisharia and Roin Agrba brings together six Abkhazian and six Georgian writers from different generations.
Works are translated into German by Tamar Muskhelishvili, Katja Wolters and Olga Kohler.
The publication will contribute to the strengthening of Abkhazian and Georgian literary relations while promoting Abkhazian and Georgian writers abroad.